Welcome to the Durango Branch of the
American Association of University Women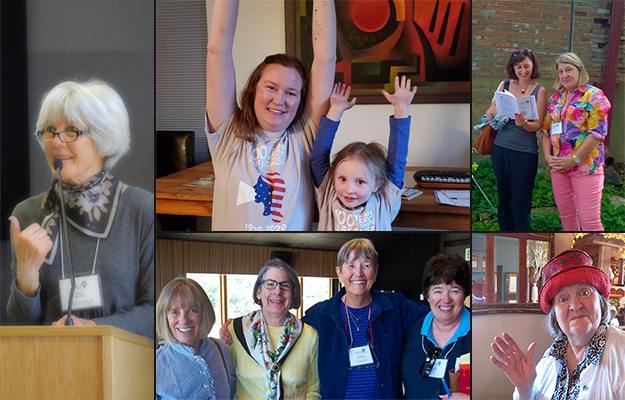 In Durango, we know we live in the best place in the world, and we believe in our responsibility to support young women and their desire to succeed.  Our AAUW branch of Durango began its journey in 1946.  We fund and award several endowed scholarships, fellowships, and travel grants each year.  We also support the fellowships and advocacy projects of the national AAUW organization.  We accomplish all of this while enjoying the fellowship of like-minded friends in various activities such as interest groups, monthly birthday luncheons, and annual fund-raising events celebrating local authors and speakers.